Oh lawd they comin'!
Very fun, very meme midrange hand buff Paladin.
This deck has a huge draw package and a couple of combos that you are looking to pull off:
1. Untamed Beastmaster + big draw in one turn
2. Fill up your hand and buff with Glowstone Technician
Then you beat their ass with waves of chonkers. All of the draw except Octosari exclusively tutors beasts, which can lead to massive swing turns.
The beast package itself is flexible and you can swap it around to suit your tastes. Just make sure you keep enough 1 attack beasts for Crystology and 1 health beasts for Salhet's Pride.
Action shots:
Stonetusk boar
Hungry crab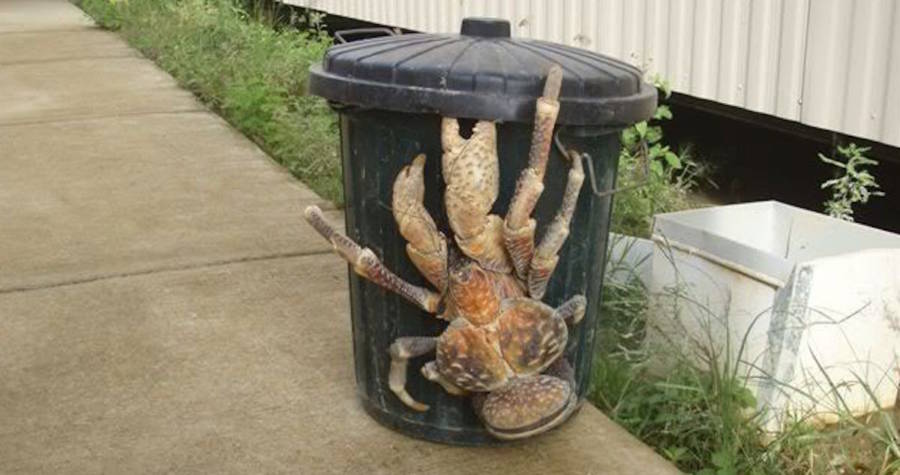 Cable Rat
Salhet's Pride